A Statewide Investment Pool For Local Governments
For our views on current banking situation:
▬ Investment Made NY Strong ▬
NY MuniTrust is a short-term, highly liquid investment Pool designed specifically for the public sector. It is designed to seek as high a level of current income that is consistent with the preservation of capital and the maintenance of daily liquidity for any municipal corporation consisting of counties, cities, towns, villages, school districts, special districts, and boards of cooperative educational services.
NY MuniTrust offers two separate investment funds: the Excelsior Fund is for NY Counties only. The Empire Fund is open to all municipal corporations.
BNY Mellon and Dreyfus, both headquartered in New York, support NY MuniTrust by providing custody, fund accounting, record keeping, client servicing, distribution, and investment management for the investment pool. NY MuniTrust is a corporate partner of the State's leading advocates for public sector entities: the New York State Association of Counties and the National Association of Counties.
1 Benefit. 2 Unique Funds.
1 Day Yield: 5.45%
As of 12/4/23
1 Day Yield: 5.25%
As of 12/4/23
A 'AAAm' rating by S&P Global Ratings is obtained after S&P evaluates a number of factors, including portfolio credit quality, diversification, maturity, and liquidity of the fund as well as the strengths and weaknesses of the fund's management including credit research, risk management and internal controls to limit exposure to loss. Ratings are subject to change and do not remove market risk.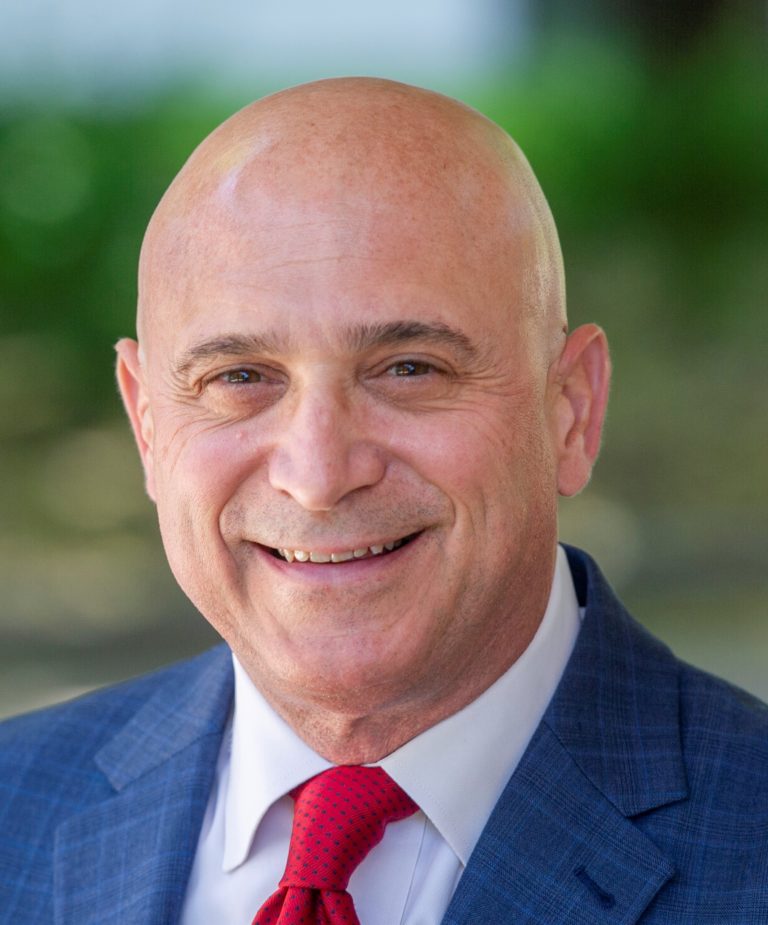 Executive Director,
NY MuniTrust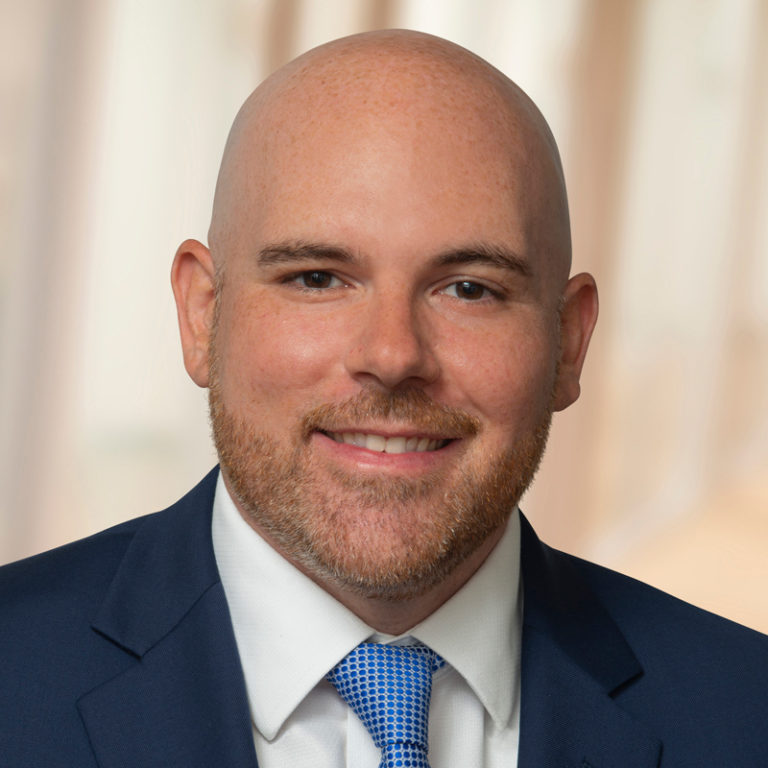 FINRA Licences: Series 6, 7, 53 and 63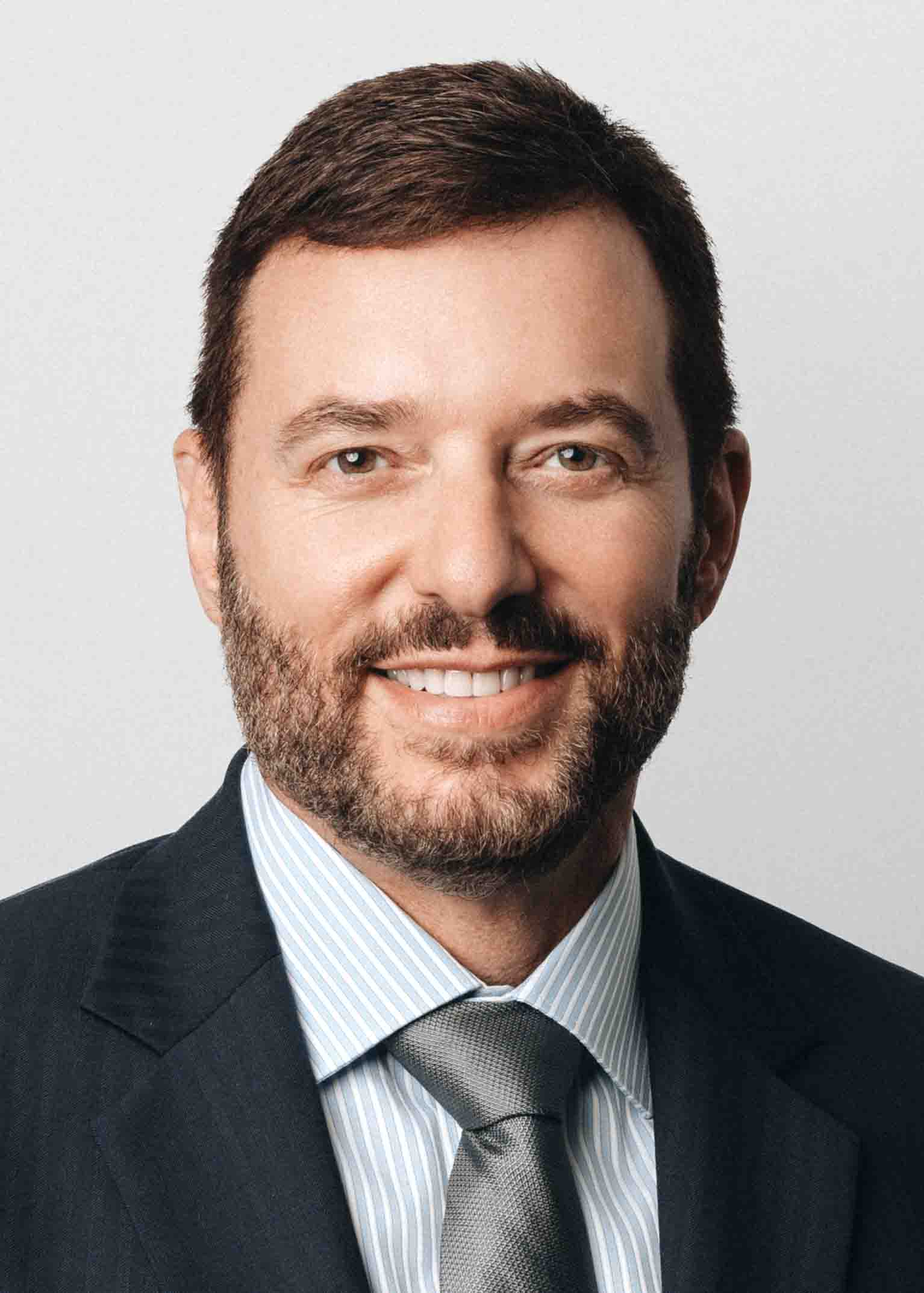 FINRA Licences: Series 6, 7, 24, 53, and 63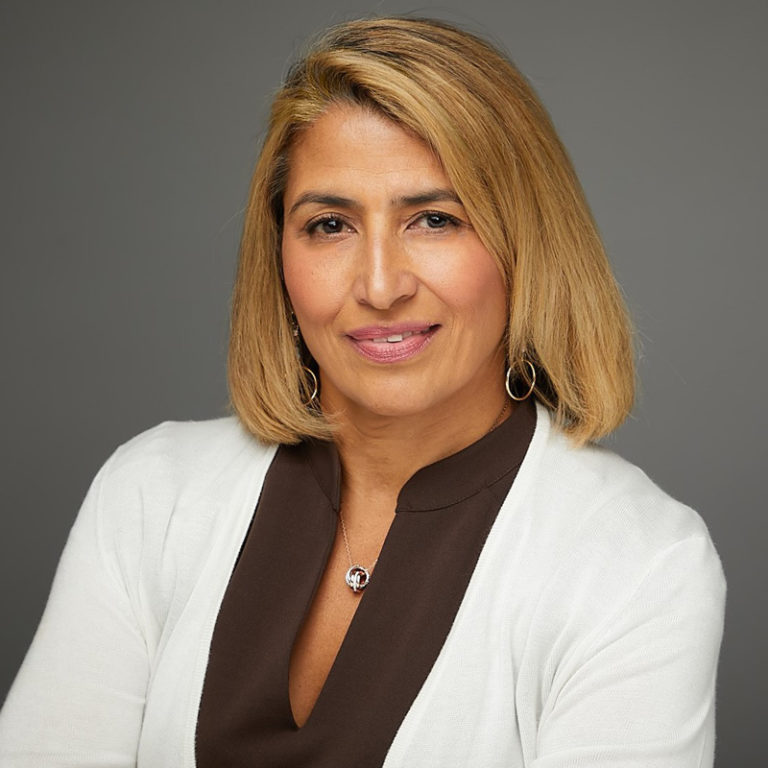 FINRA Licences: Series 6, 7, 52, and 63
Brighton Fire District, NY
Ut elit tellus, luctus nec ullamcorper mattis, pulvinar dapibus leo.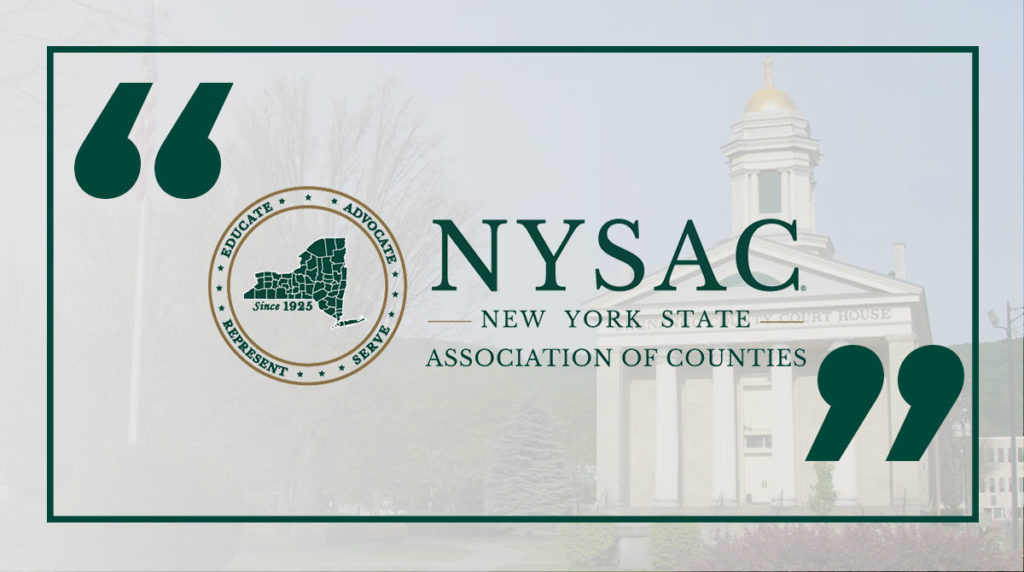 New York State Association of Counties (NYSAC) endorses NY MuniTrust's recently launched local government investment pool (LGIP).
Read More »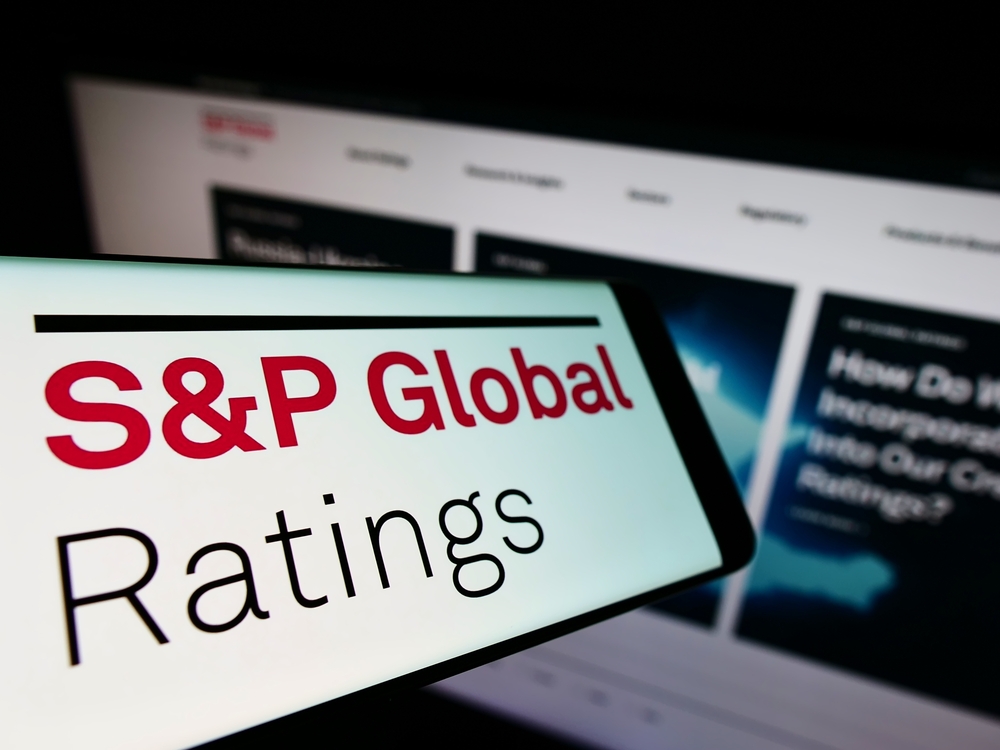 S&P Global Ratings today said it assigned its 'AAAm' principal stability fund ratings (PSFRs) to two subfunds of the NY MuniTrust
Read More »
Investors should consider the investment objectives, risks, charges, and expenses of the Funds carefully prior to investing.
Investment in the Funds is not insured or guaranteed by the Federal Deposit Insurance Corporation (FDIC) or any other government agency, and although the Funds seek to preserve the value of the investment at a fixed share price, it is possible to lose money by investing in the Funds.
This material is a general summary of some of the basic features of the NY MuniTrust® Local Government Investment Pool ("LGIP" or "Pool"), is for informational purposes only, and should not be construed as investment advice or a recommendation of any security. For a more complete understanding of Fund specific features, please refer to the NY MuniTrust Information Statement available from the LGIP or its distribution agents.
The Pool is an intermunicipal agreement (IMA) created through a municipal cooperation agreement (Municipal Cooperation Agreement) made pursuant to New York General Municipal Law, Articles 3-A and 5-G (collectively, the Act), dated as of February 1, 2022 by and among Orange County (Lead Participant) and each district and municipal corporation, as defined in the Act, that enters into the Municipal Cooperation Agreement hereof (collectively, together with the County of Orange, the Participants). Risks Considerations: Investments in the Funds involve investment risks, including the possible loss of principal. Market risk is the potential for a decline in the market value of a debt instrument and may be affected by a change in interest rates, political, regulatory, economic and social developments. Interest rate risk refers to the decline in the prices of fixed income securities that may accompany a rise in the overall level of interest rates. A sharp and unexpected rise in interest rates could impair the Fund's ability to maintain a stable net asset value. Very low or negative interest rates may magnify interest rate risk. In addition, a low interest rate environment may prevent the Fund from providing a positive yield or paying Fund expenses out of Fund assets and could impair the Fund's ability to maintain a stable net asset value. Credit risk is the possibility that the issuer of a bond or other security will fail to make timely payments of interest and principal. The credit risk associated with each Fund within the Pool, therefore, depends on the credit quality of the underlying debt instruments held by that Fund. In the event of a payment default on a debt instrument held in a Fund, the investment return on the Fund within the Pool that owns the investment in default will be adversely affected and, in some cases, the Fund could experience a loss of principal. Liquidity risk is the potential for there not to be a ready market for the securities in which the Fund invests. Lack of ready markets could prevent the Fund from selling securities to provide cash to meet liquidity needs, including amounts required for timely payment of withdrawals requested by participants.
BNY Mellon Securities Corporation, a registered broker-dealer, is a distributor for NY MuniTrust. BNYMSC, BNY Mellon Investment Servicing (US) Inc. is the transfer agent, The Bank of New York Mellon is custodian and Mellon Investments Corporation (MIC) is the investment advisor. Dreyfus is a division of MIC. All are subsidiaries of The Bank of New York Mellon Corporation. BNY Mellon and NY MuniTrust are unaffiliated entities.